Intensive Outpatient Programs:
First Step to Recovery offers an Intensive Outpatient Program to assist individuals in their recovery. We provide clinical support through the use of individual therapy as well as group therapy sessions.
Family Case Management:
We can assess, consult, refer, and coordinate your family's care in order to harmonize all of the moving parts. We provide assistance with the services you require and help navigate different providers to help advocate and organize the best care possible for your family.
Recovery Training:
Our Recovery Trainers work with clients to create and maintain a carefully outlined recovery success plan. Every client's recovery plan is unique and tailored to their lives and circumstances. First Step to Recovery serves as an intermediary between the client and their family, Outpatient Program, and other recovery tools – Providing communication and support throughout.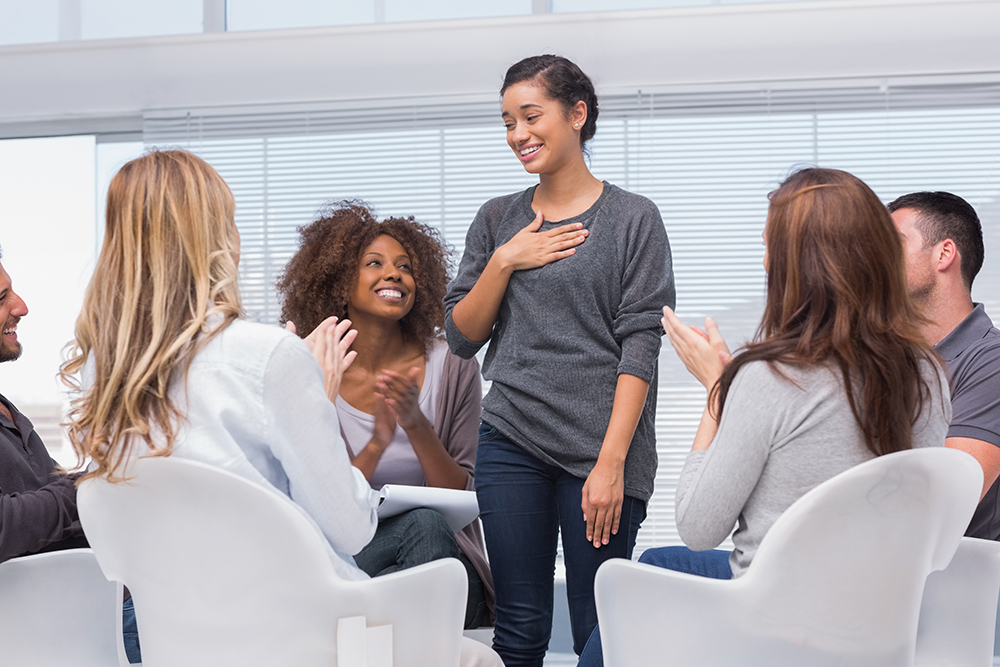 Group Therapy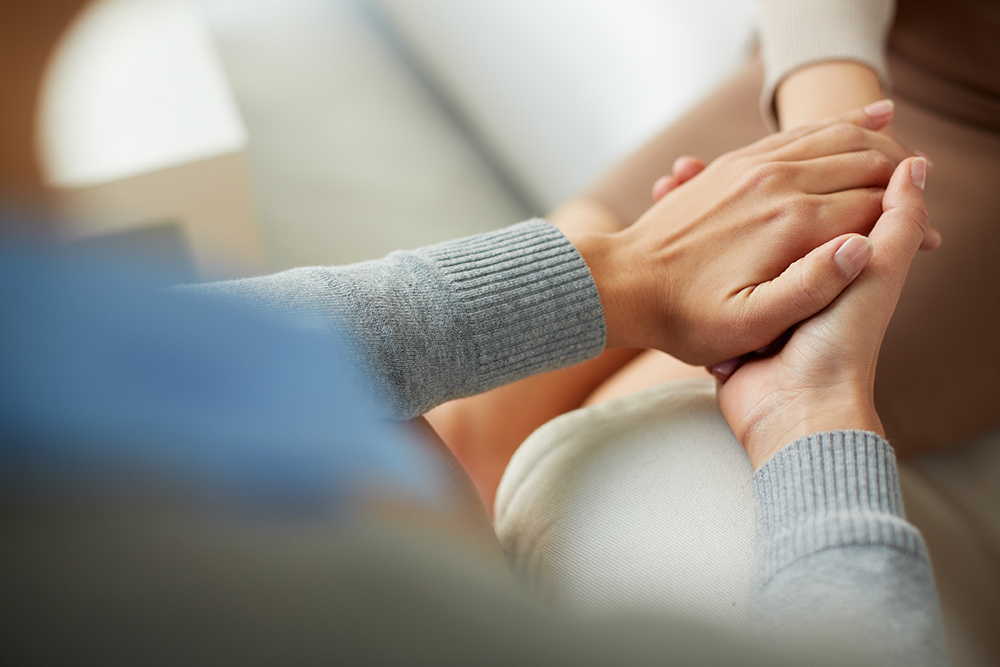 Individual therapy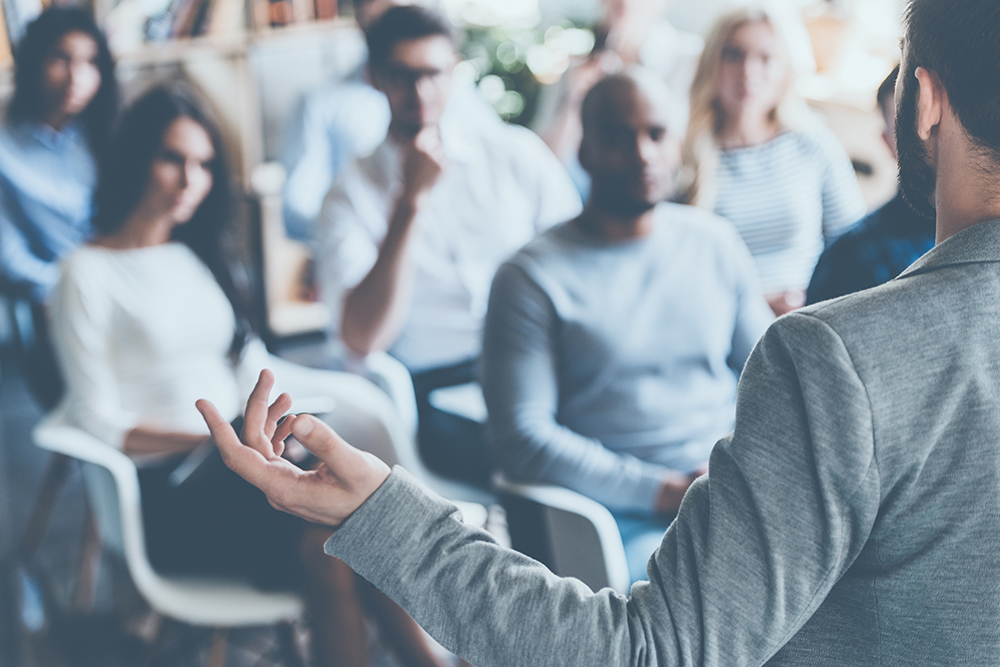 12 Step Education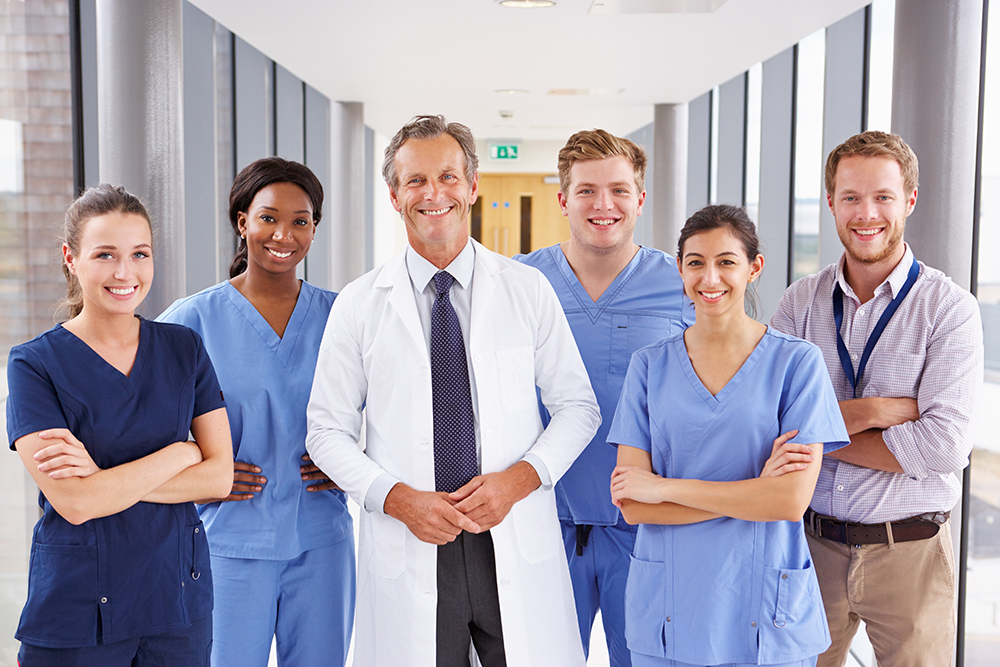 Certified Staff