First Step to Recovery
Intensive Outpatient Program (IOP) for Addiction in Houston Texas,
Premier Drug Rehab & Alcohol Rehab
Rehabilitate
Structured, supportive addiction treatment offers evidence-based care for long-term recovery.
Transition
Learn coping tools and life strategies to successfully transition to sober living.
Recover
Enjoy a meaningful and sustainable new daily life in recovery.
At First Step To Recovery, our mission is to set in place the fundamentals for successful recovery and transition back into a healthy sober life.
Our experience has taught us and millions more, the importance of laying the proper groundwork for a sober way of life via our Houston drug rehab & alcohol rehab outpatient treatment program. In the modern recovery era, which started 84 years ago, we've discovered that use of group therapy, individual therapy, 12 step education, and a support system remain the same tools used today as they were in the beginning. The reason being, they work and have been used by many to achieve and maintain sobriety, improve mental health, and behavioral health. Our goal is to guide clients at the beginning of their recovery journey and build a framework for a new way of life. We help our clients live a life free of substance abuse through our Houston outpatient treatment; a way of life most alcoholics and drug addicts didn't think was possible!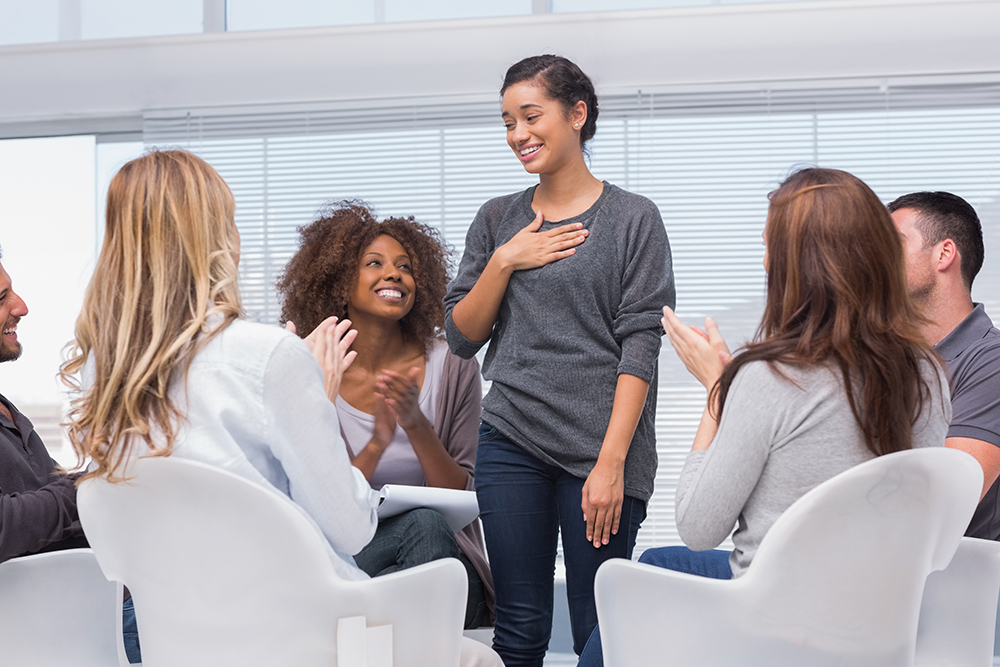 Group Therapy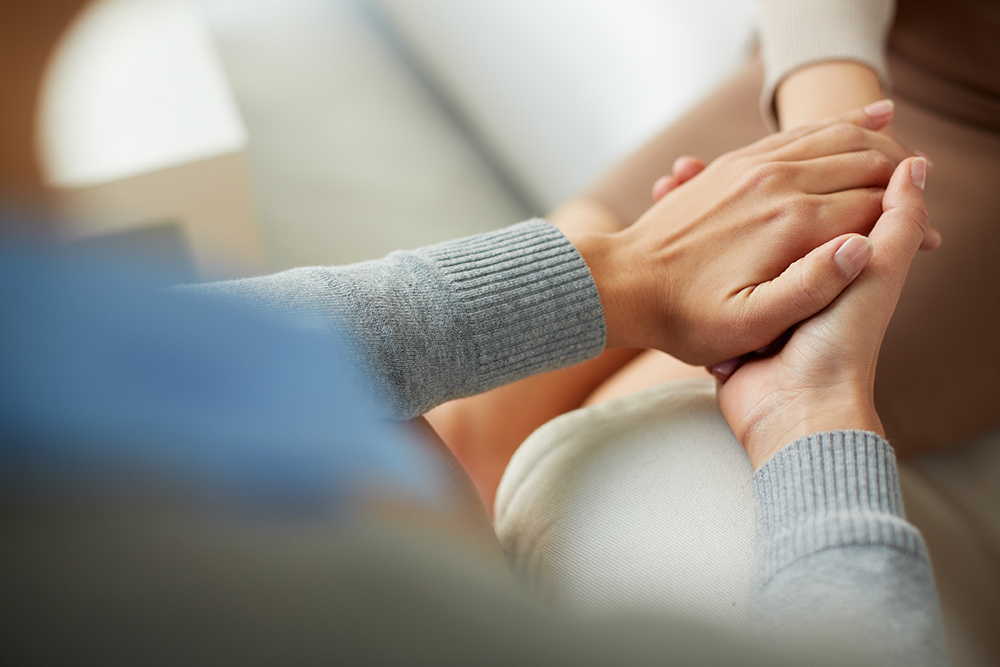 Individual therapy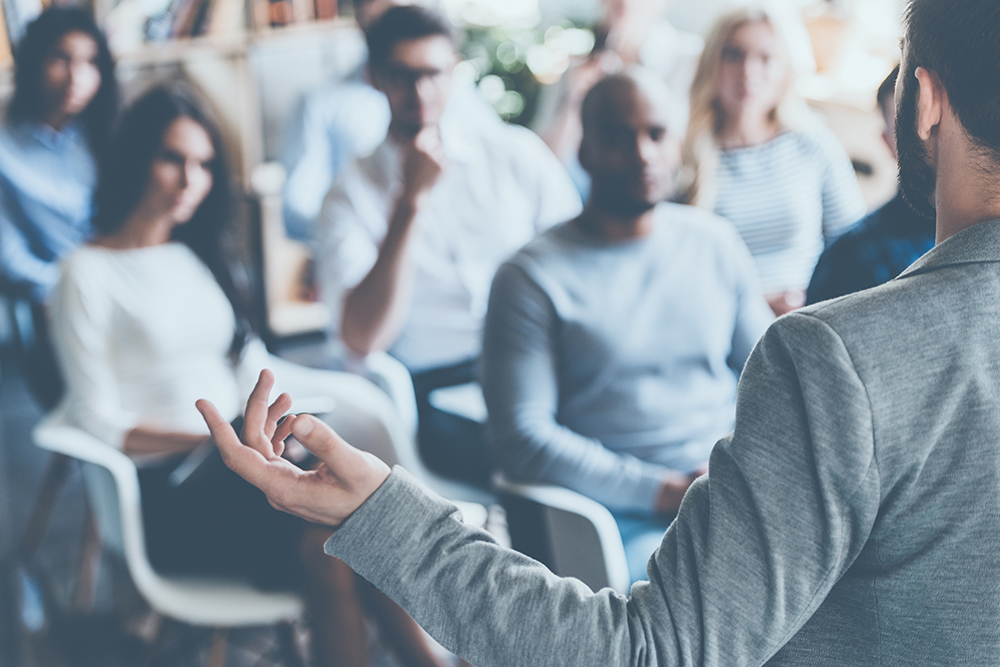 12 Step Education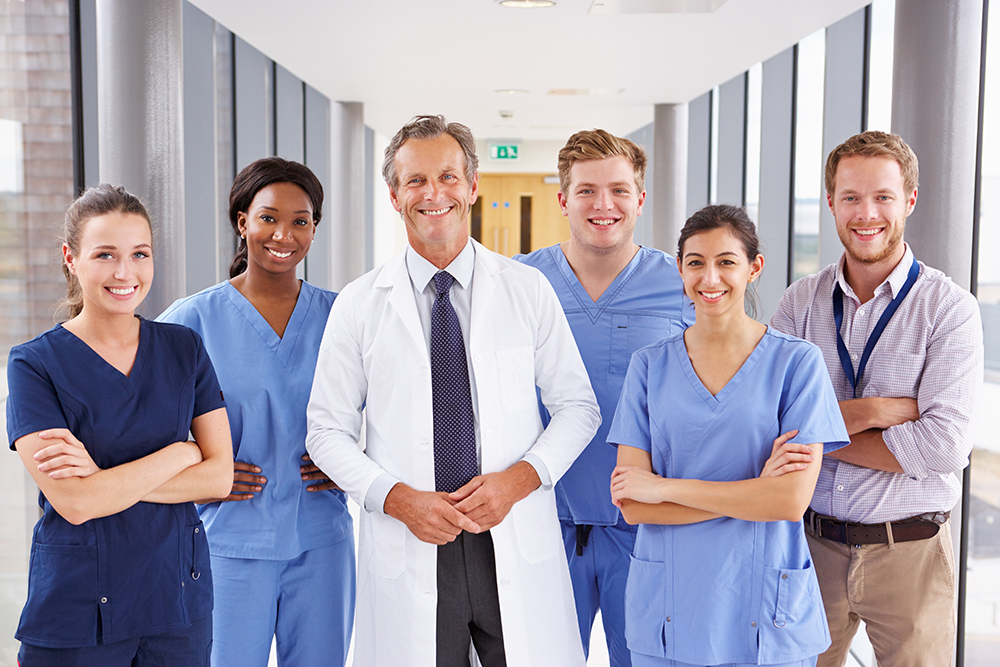 Licensed Staff
Start With a Call Today – No Obligation, 100% Confidential.
713-462-3900

We treat the whole person, not just your addiction.

We customize treatment to meet your specific needs.

We provide the most advanced, cutting-edge therapies.

Our Health & Fitness program restores the mind and body.

Blue Cross Blue Shield Texas In-Network Provider

Texas Department Of State Health Services, Substance Abuse Treatment Facility License #4345-4346
We Accept Most Insurance Plans
Most major insurance companies cover all/some of the costs of our program.
We work with most health insurance plans and fight hard on your behalf to get you the best rate for treatment.
Our health insurance specialists are available 24 hours a day.
Start With a Call Today – No Obligation, 100% Confidential.
FIRST STEP TO RECOVERY PATIENT RIGHTS & PRIVACY CLICK HERE TO READ
713-462-3900