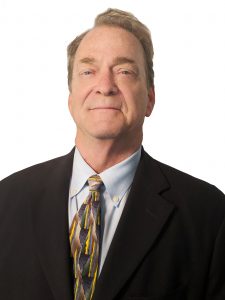 Meet Ken Pacetti Our Clinical Director
With over 14 years of sobriety and working in the field of recovery, I am deeply committed in helping individuals who continue to struggle with addiction and help guide them to end the cycle of alcohol or drug abuse. I have learned that making a decision to entering treatment is the first step to creating a healthy life with freedom from drugs and alcohol. Today my goal is to assist the client in replacing harmful behaviors with new, healthy ones by tailoring an integrated recovery plan specific to their immediate needs and underlying co-occurring behavioral issues.

Qualifications include a Bachelor of Science in Behavior Studies and a Licensed Chemical Dependency Counselor. Qualifications in the field of Chemical Dependency include Case Management, Individual and Group Counseling, Motivational Interviews, Psychological Social Assessments, Treatment Plans, Family Education, Consultation, Discharge planning, Utilization Reviews, and Motivational Speaking. Having worked in the role of Clinical Director and Counselor within the treatment industry I have been able to gain firsthand experience on the key facets of effectively helping others recover from their addiction. I have had the honor of working with some of the most trusted treatment centers in Texas and alongside some of the most respected pioneers in the field of recovery.