Hazelden's "Living in Balance"
Living in Balance is a research based, flexible, practical, and user-friendly substance abuse treatment curriculum that helps clients address issues in lifestyle areas that may have been neglected during addiction. Living in Balance was developed by Danya International with funding from National Institute on Drug Abuse (NIDA).
Hazelden Publishing's flagship program for addiction treatment meets DSM-5 classifications and revised to reflect the most current information on substance use disorders. Research-based and listed on the National Registry of Evidence-based Programs and Practices (NREPP), this flexible program draws from cognitive-behavioral, experiential, and Twelve Step approaches to help clients achieve lifelong recovery. Sessions can be easily customized for specific client populations or treatment tracks. The Core Program is made up of twelve unique sessions to help clients address life issues that are central to achieving successful recovery. In addition to the 12 core sessions contained in this package, Living in Balance offers 25 additional sessions for recovery management and 10 sessions for co-occurring disorders.
Intensive Outpatient Programs:
First Step to Recovery offers an Intensive Outpatient Program to assist individuals in their recovery. We provide clinical support through the use of individual therapy as well as group therapy sessions.
Family Case Management:
We can assess, consult, refer, and coordinate your family's care in order to harmonize all of the moving parts. We provide assistance with the services you require and help navigate different providers to help advocate and organize the best care possible for your family.
Recovery Training:
Our Recovery Trainers work with clients to create and maintain a carefully outlined recovery success plan. Every client's recovery plan is unique and tailored to their lives and circumstances. First Step to Recovery serves as an intermediary between the client and their family, Outpatient Program, and other recovery tools – Providing communication and support throughout.
To get started you can email us here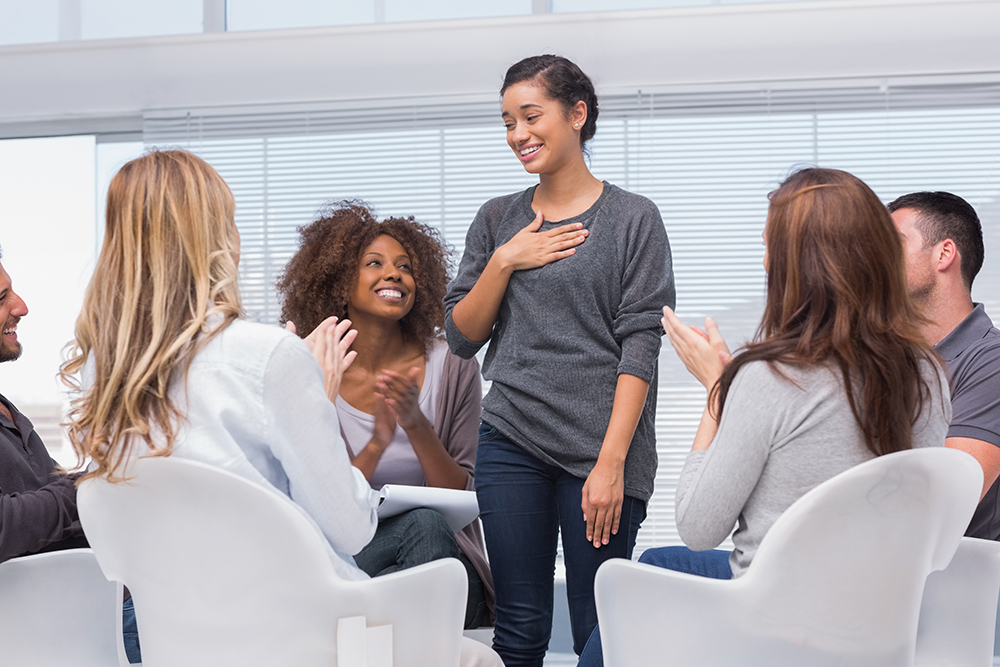 Group Therapy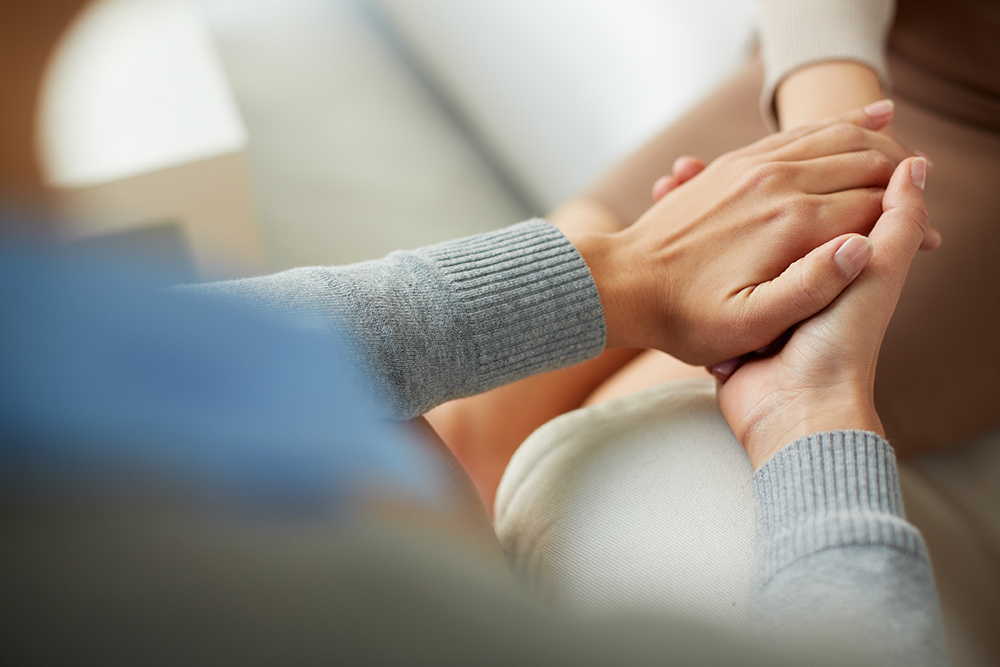 Individual therapy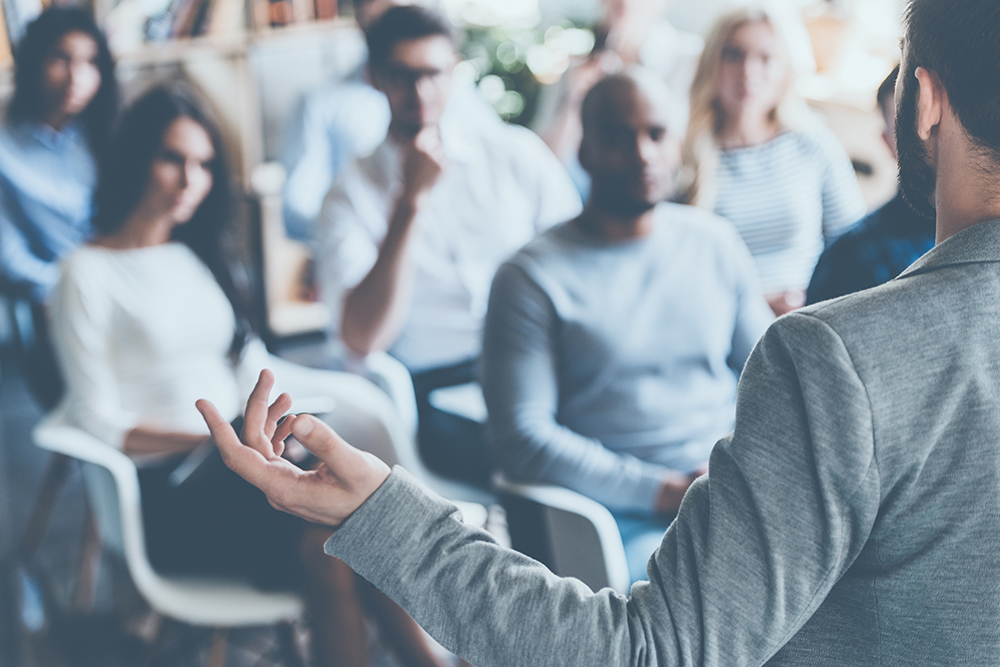 12 Step Education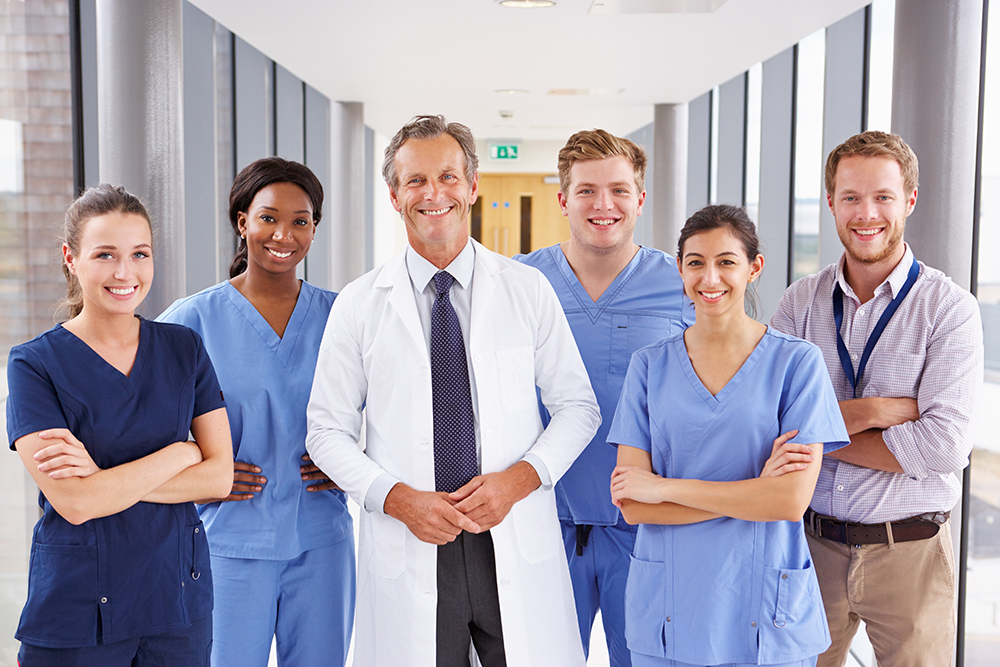 Certified Staff